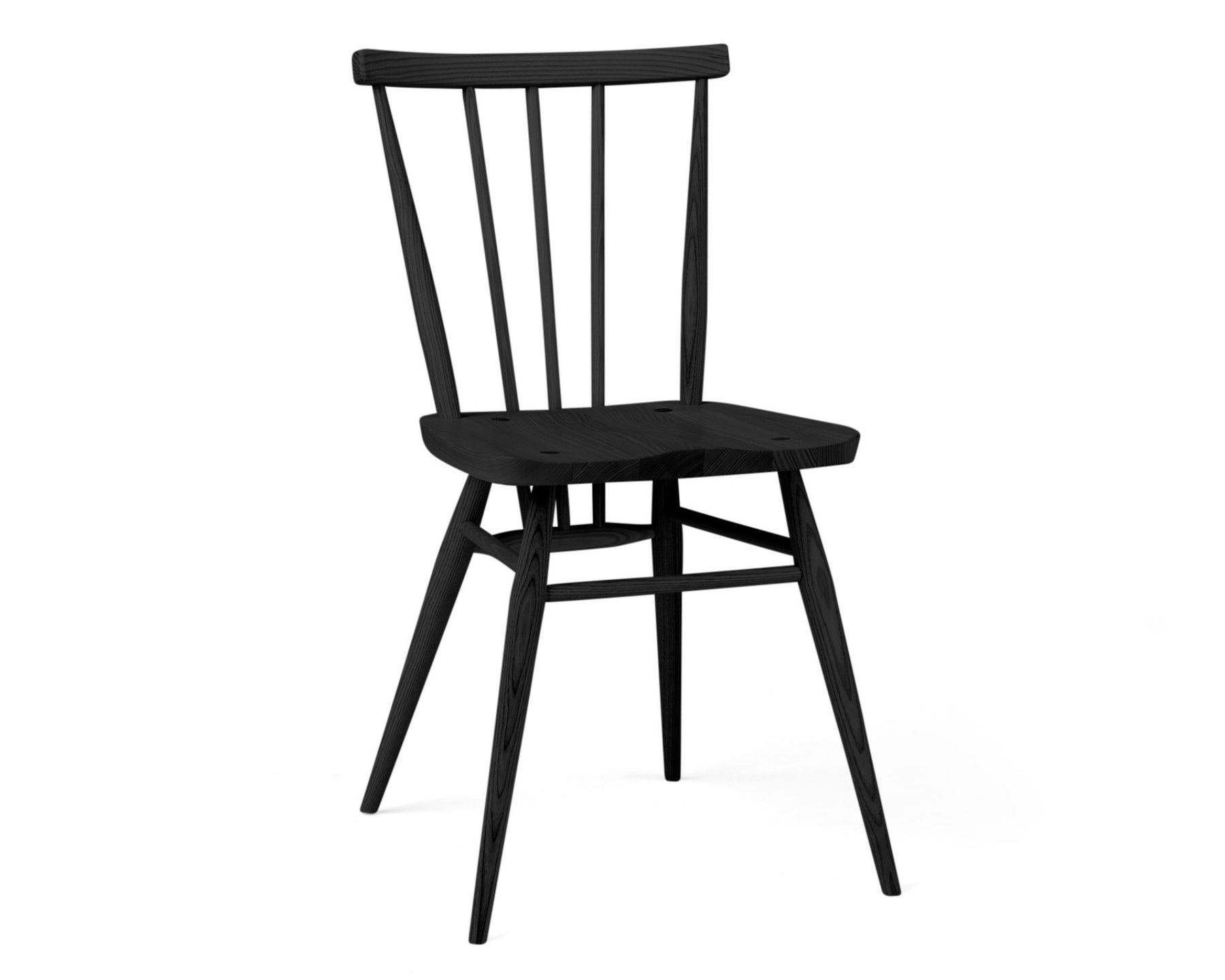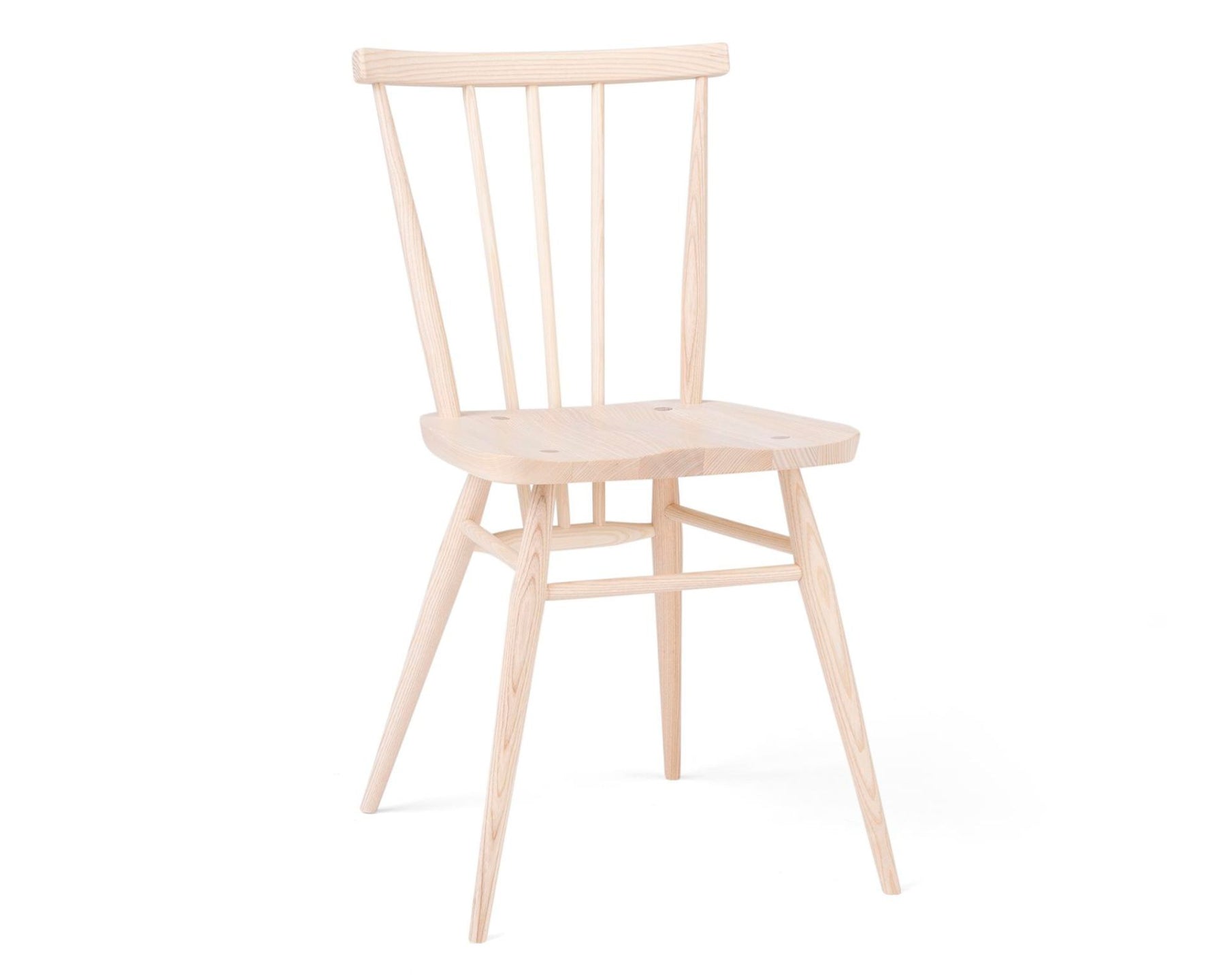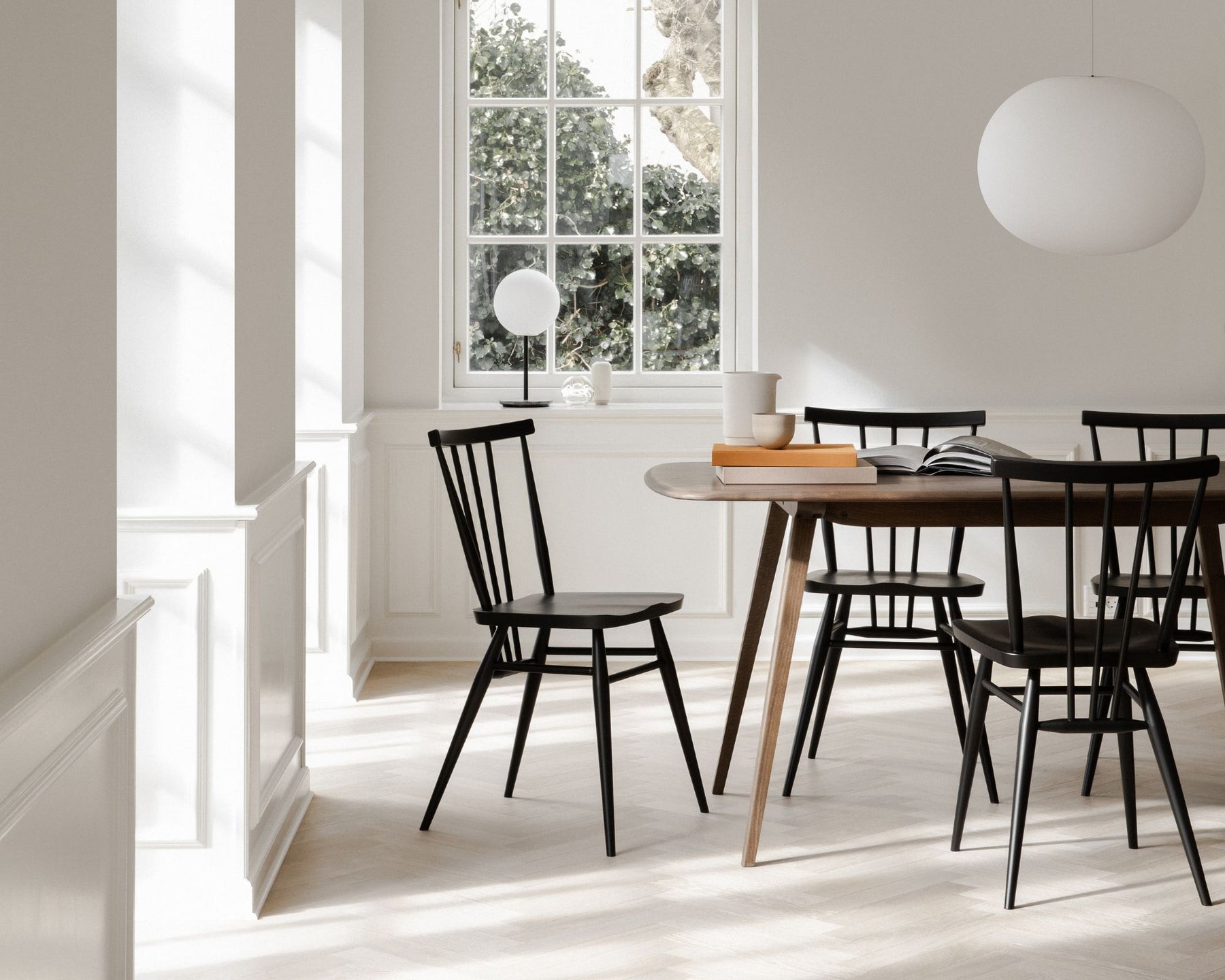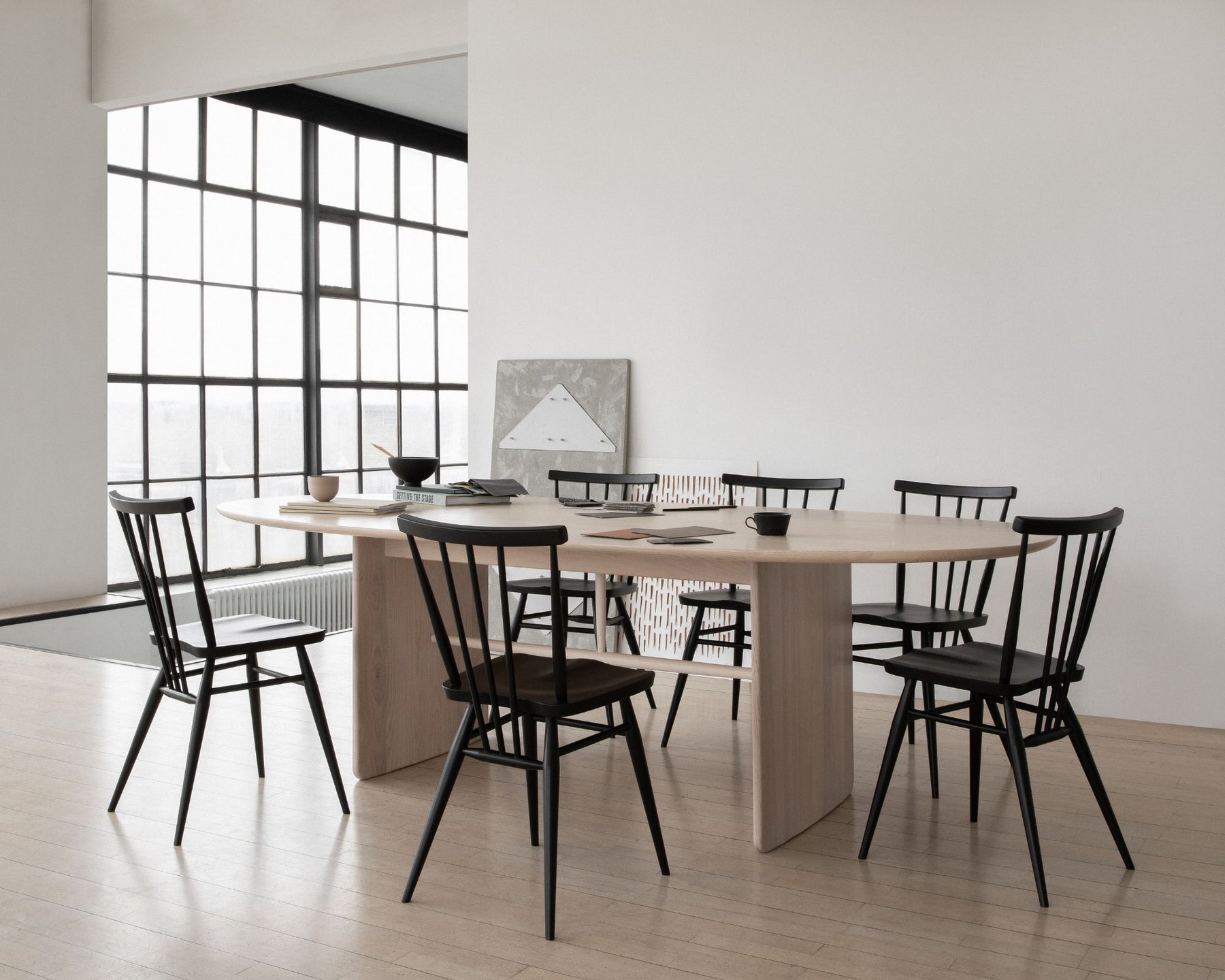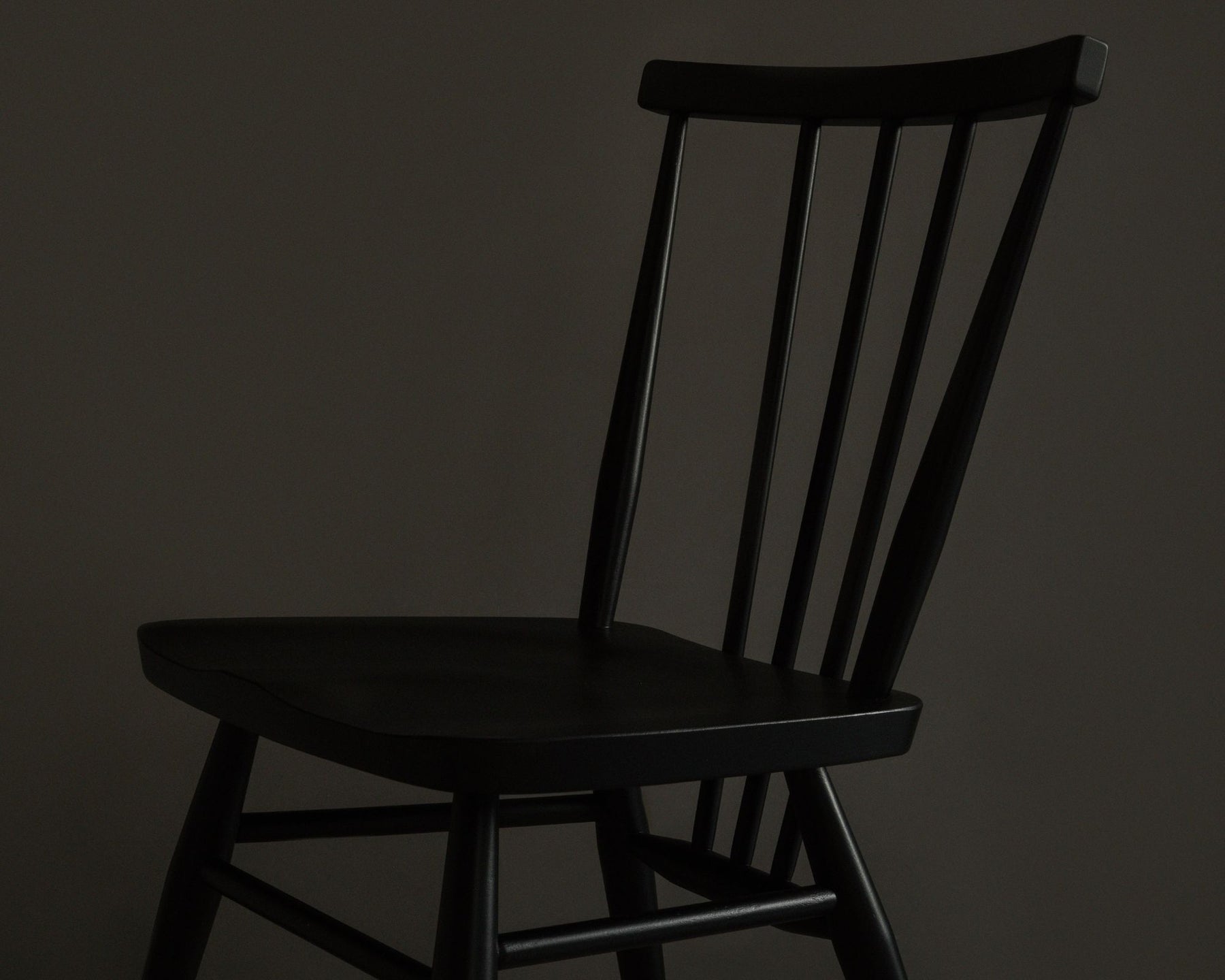 All-Purpose Chair
FREE STANDARD DELIVERY
SHIPS IN APPROX 12-16 WEEKS
Designed in the 1950s, the All-Purpose Chair by Lucian Ercolani stands as a testament to the L.Ercolani brand's mastery of beautifully crafted, timeless design for home and contract settings.
Versatile to its core, the All-Purpose Chair lives up to its name with its crisp clean lines rendering it a stunning and versatile choice across a variety of interior decor styles.
Each chair's minimalist design is manufactured from solid ash wood featuring an ergonomic seat, meticulously sculpted to support the body's contours and provide comfort in use.
Adding to its versatility, the line is available in nine bespoke finishes, ranging from natural stains to the more colorful Modern Tones conceived by Christian Møller Andersen.
DIMENSIONS: 18.1" W x 19.3" D x 32.7" H 

SEAT HEIGHT: 18.5"

WEIGHT: 11 lbs (17.6 lbs packed)

WOOD (QUICK SHIP): Pale Ash, or Black Stain
WOOD (MADE-UPON-ORDER): 

Vintage Red Stain, Ochre Stain, Oceanic Stain, Original Stain, Darkened Stain, Off White Stain, or Warm Grey Stain 

DETAILS: Fully Assembled
DESIGN: Lucian Ercolani for L.Ercolani