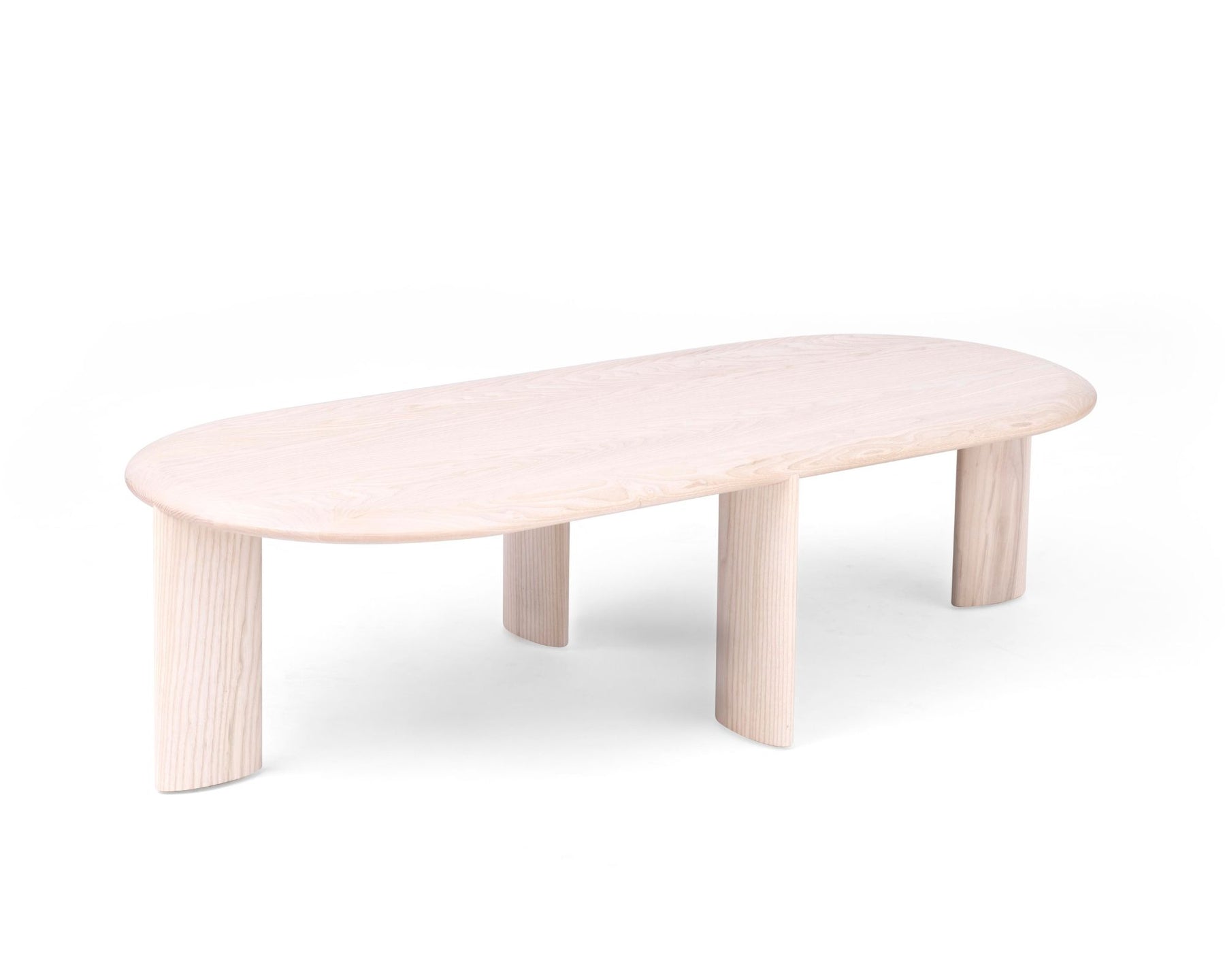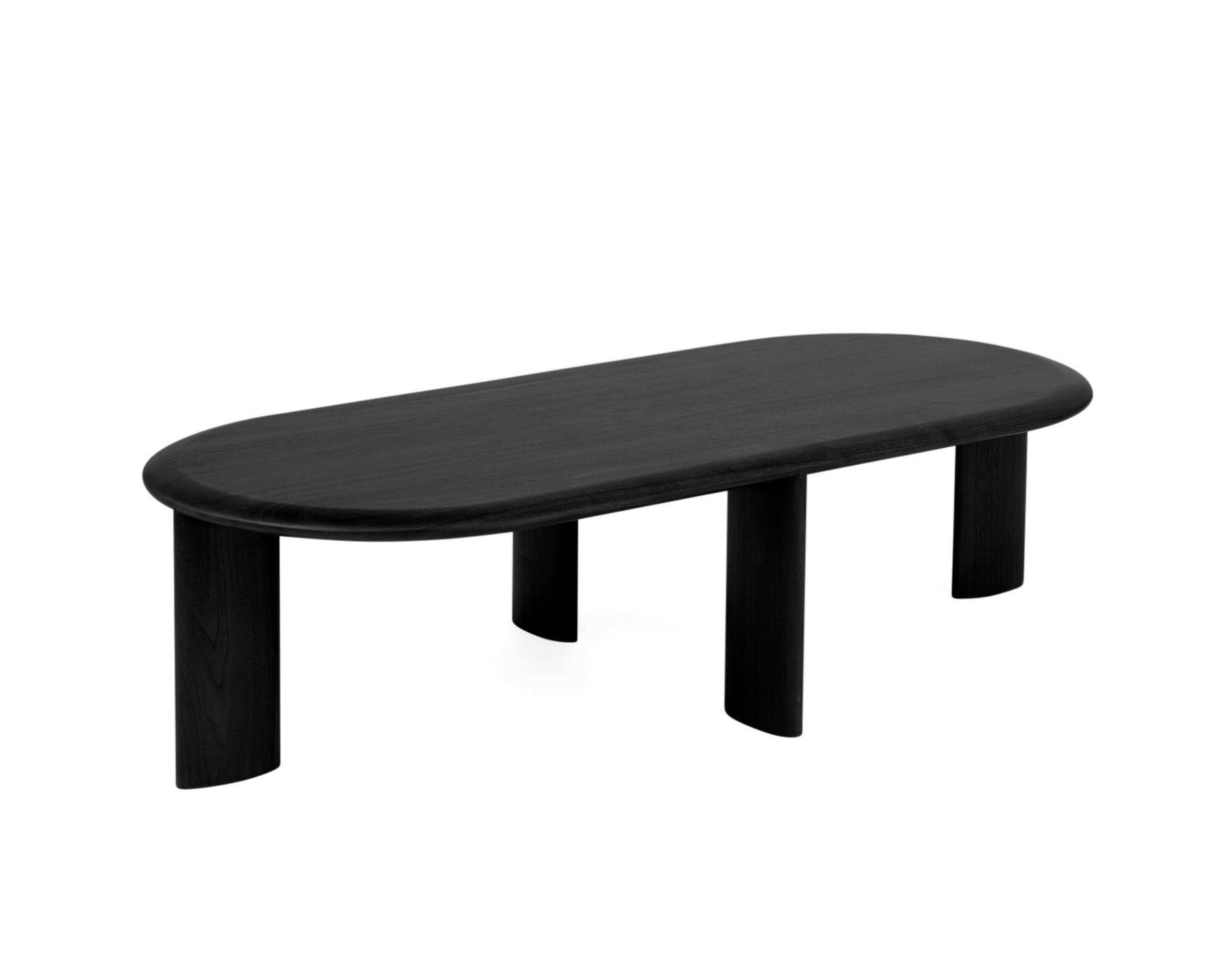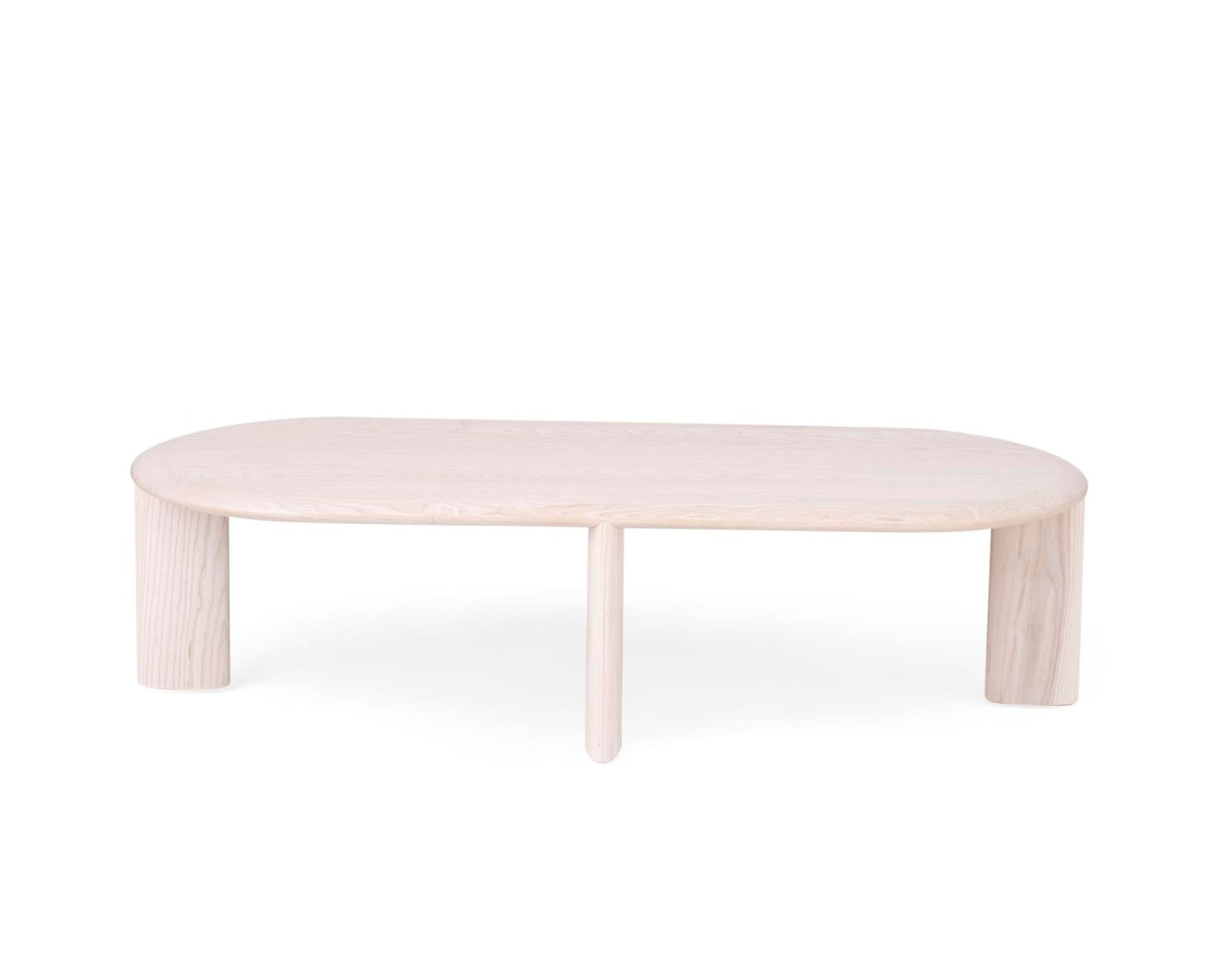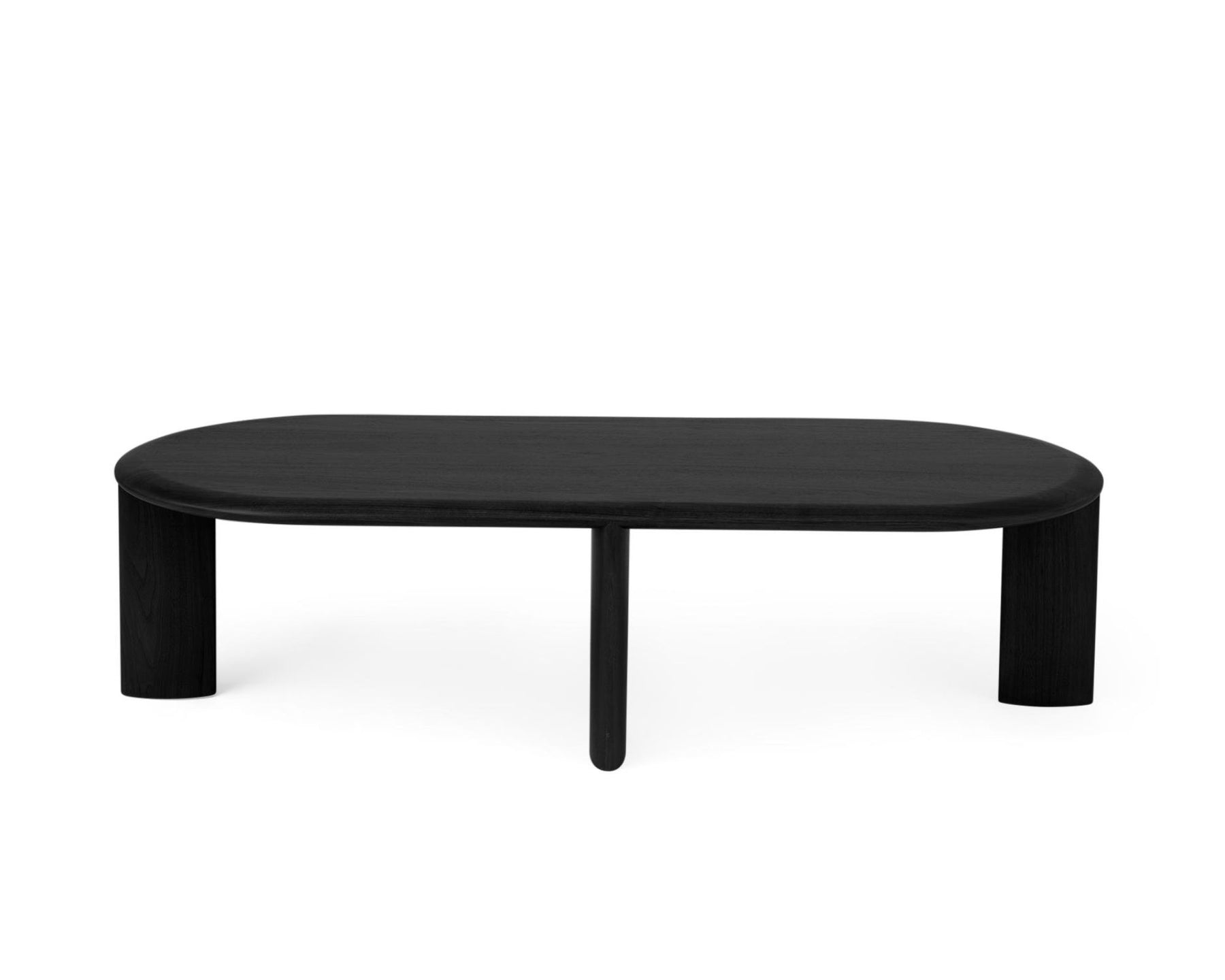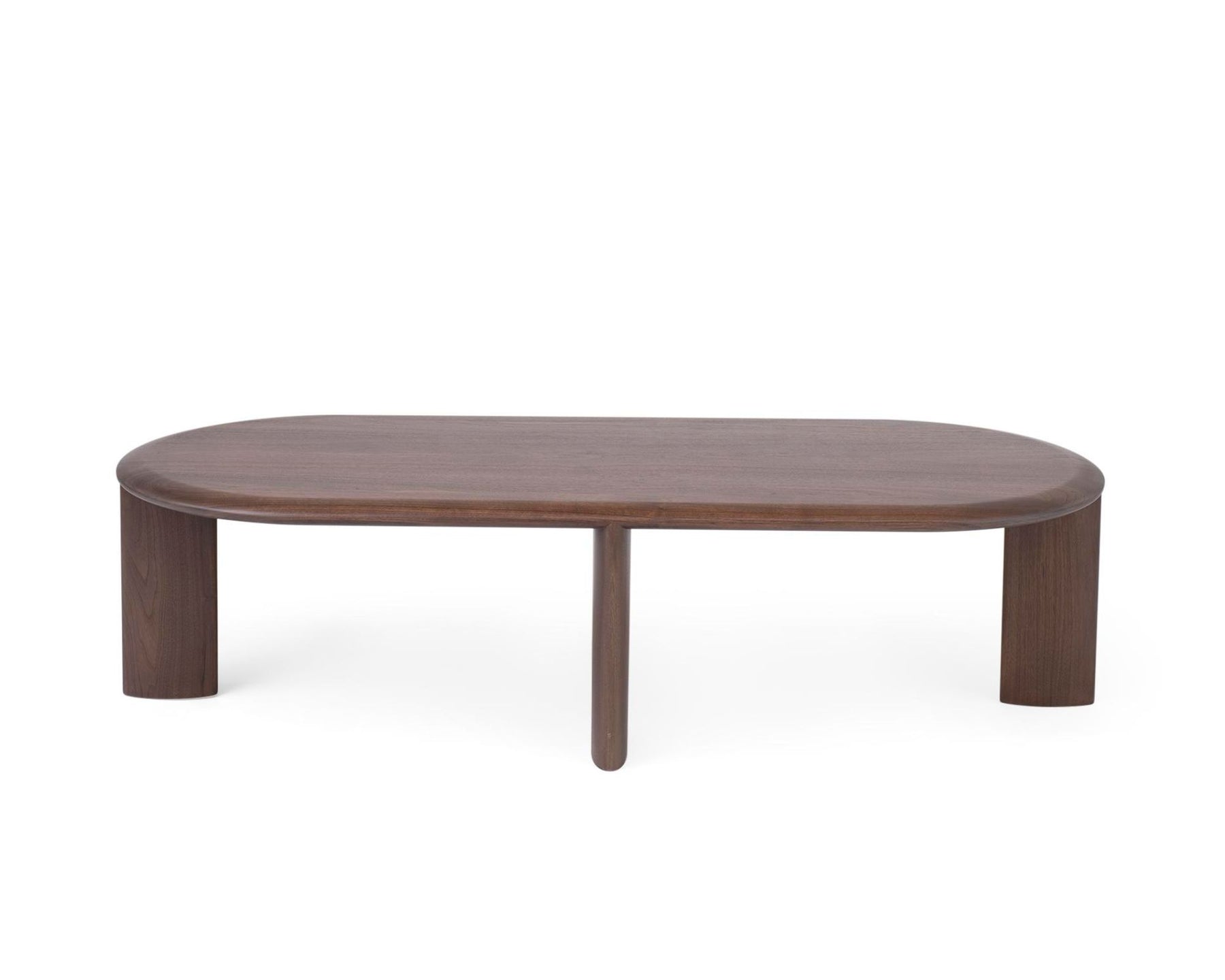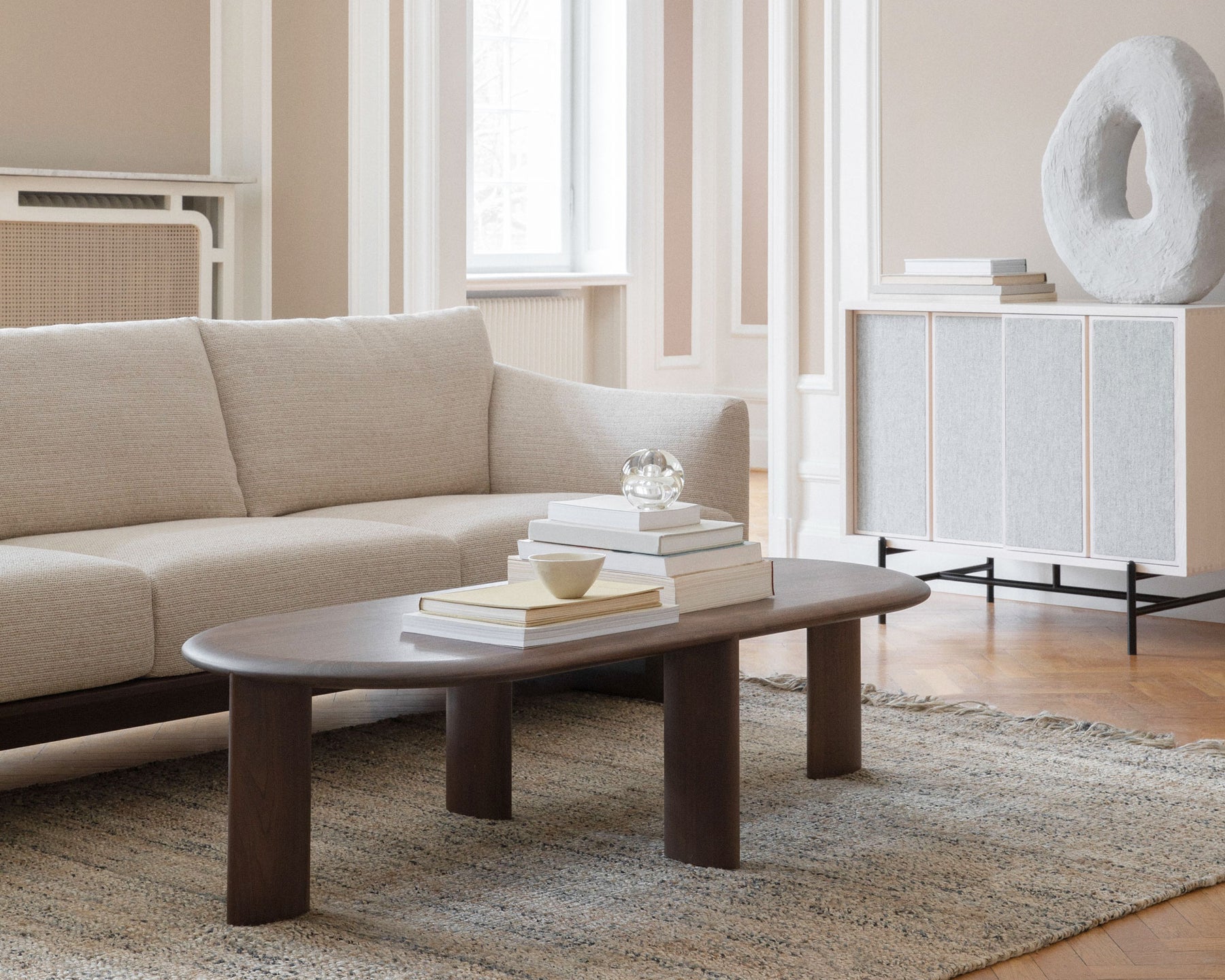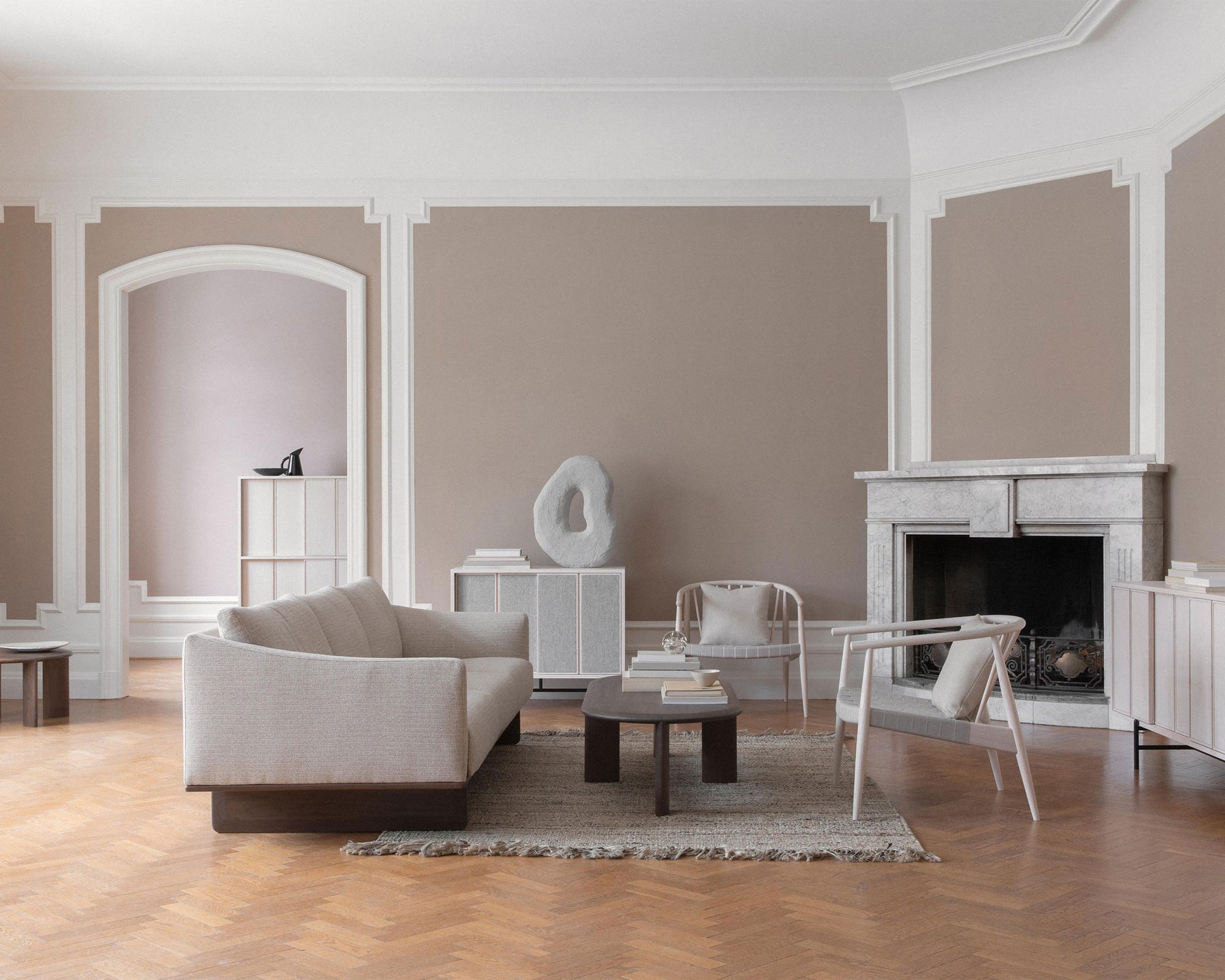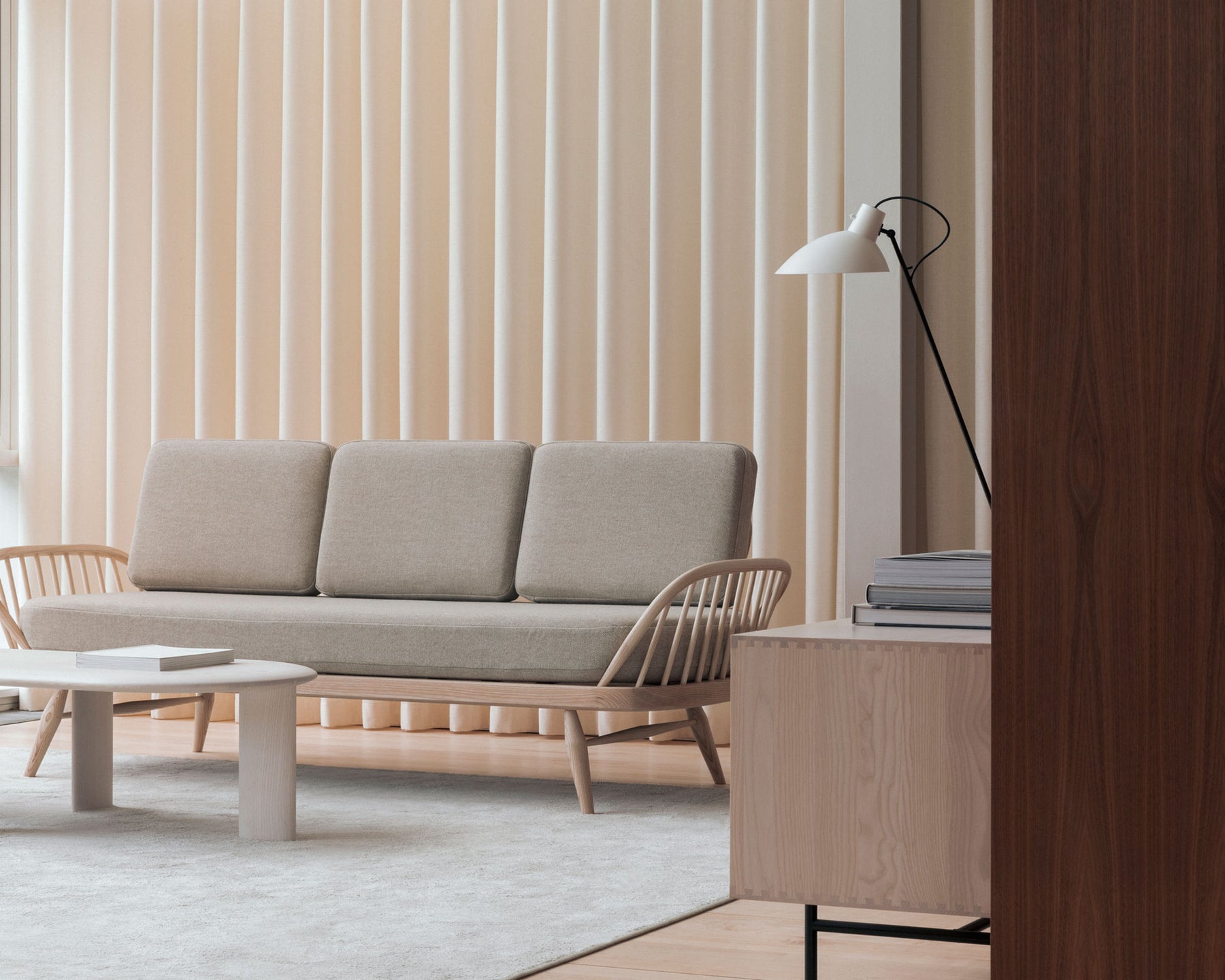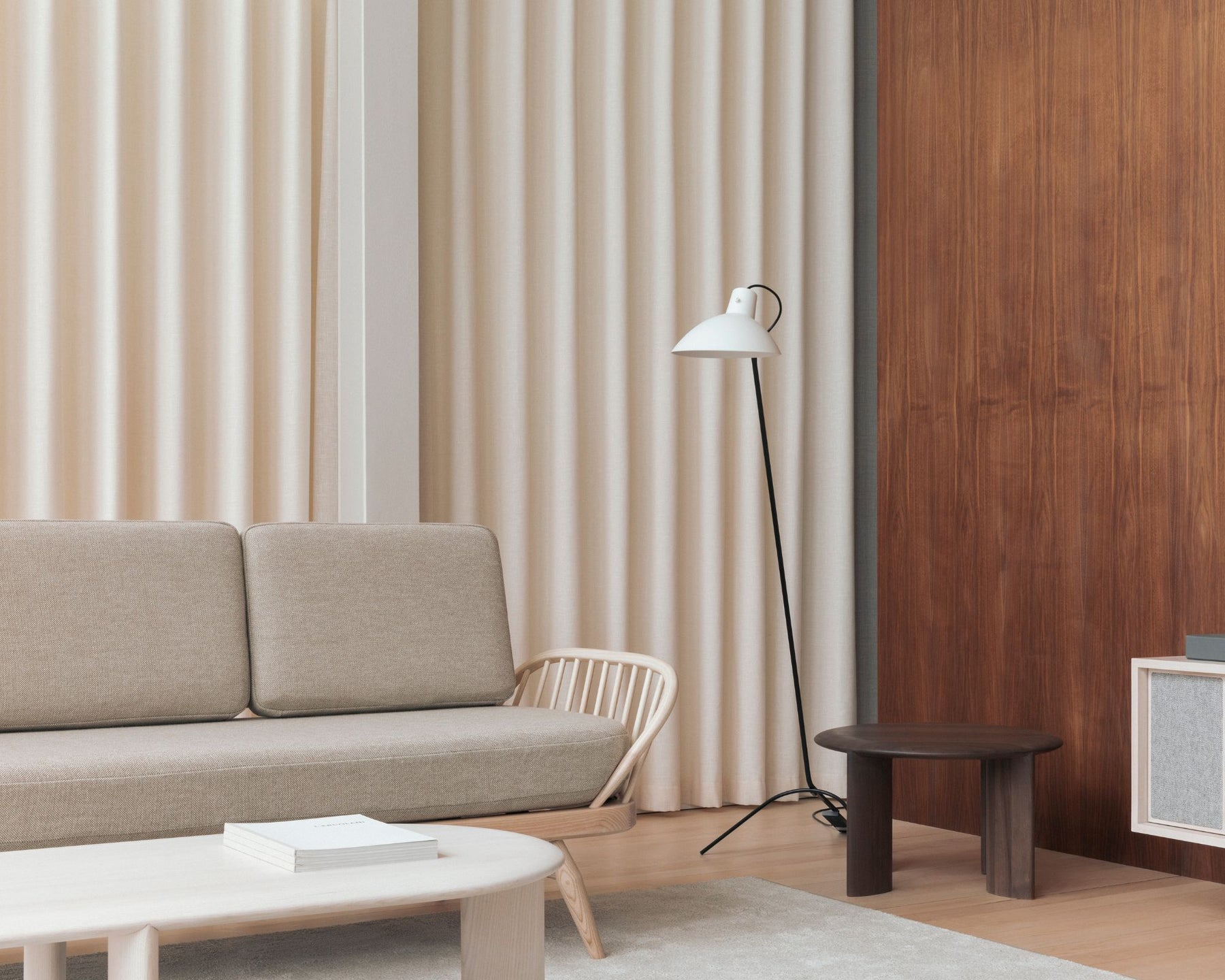 IO Long Table
FREE STANDARD DELIVERY
SHIPS IN APPROX 12-14 WEEKS
Designed in 2020 by Lars Beller Fjetland for L.Ercolani, the IO Long Table boasts an elongated form with ample curves finished to perfection in a smooth matte finish.
Each oval table is crafted from solid wood with a sleek molded top. The table's legs claim additional visual impact via their unique elongated form.
Available in a standard Pale Ash or Rich Walnut wood, the IO Long Table also boasts a rainbow of stains on the Ash wood version that were envisioned by artist, designer, and creative director, Christian Møller Andersen.
DIMENSIONS: 55.1" W x 23.6" D x 14.2" H

WEIGHT: 45.2 lbs (51.8 lbs packed)

WOOD: Pale Ash, Rich Walnut, Vintage Red Stain, Ochre Stain, Oceanic Stain, Original Stain, Darkened Stain, Off White Stain, Warm Grey Stain, or Black Stain
DETAILS:

Fully Assembled

DESIGN: Lars Beller Fjetland for L.Ercolani