WELCOME HOME
ABOUT US
Acknowledged as one of Elle Decor's best places to shop online, DSHOP's globally sourced collection explores a century of design, revealing a love for modern furniture, cutting edge contemporary lighting, and a soft spot for all things mid-century and art deco. From custom lighting art to handcrafted luxury hardware... we're here to make life a little more fascinating and a lot more beautiful.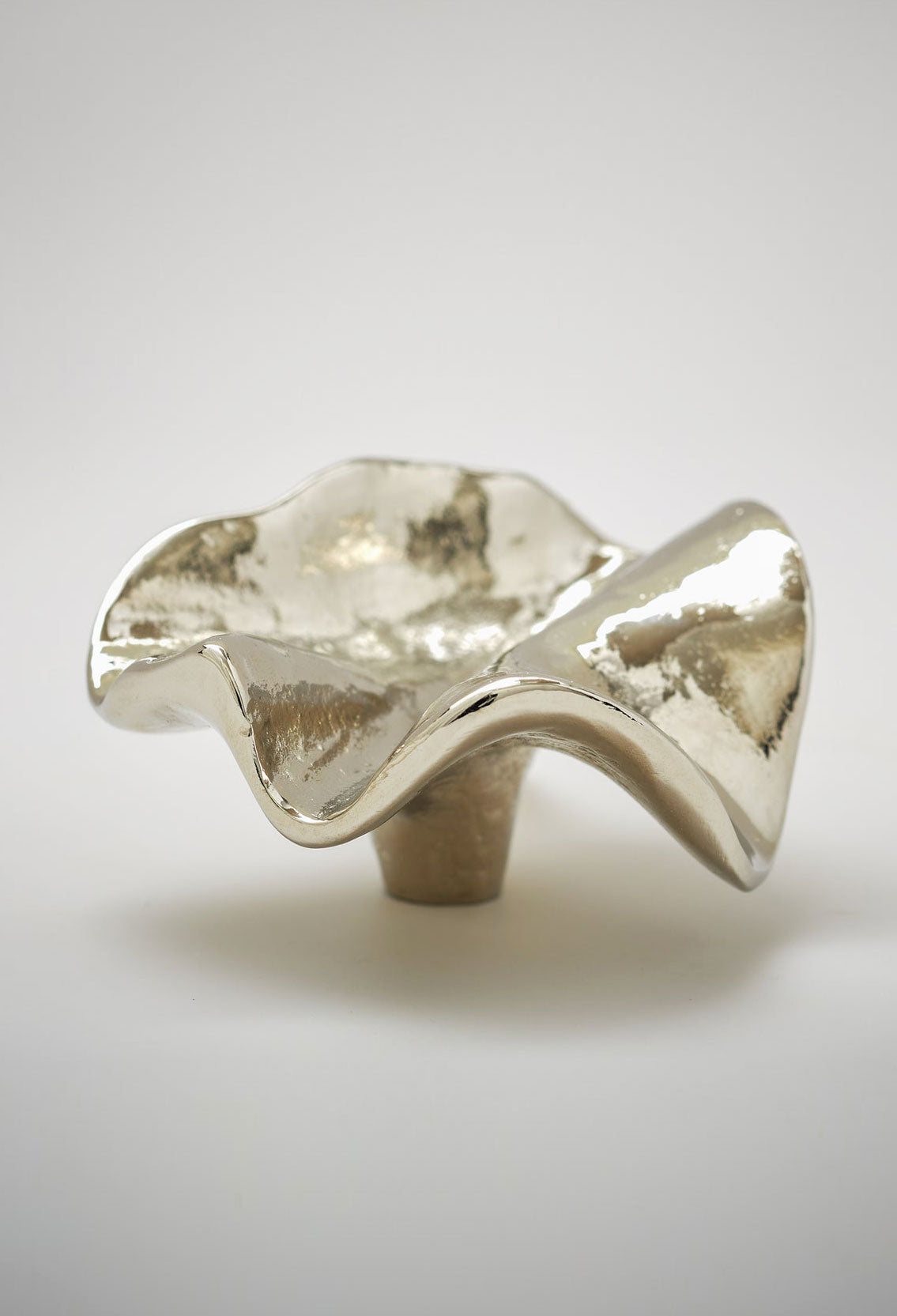 HIGHLIGHTING
LUXURY HARDWARE
Inspired by everything from art deco motifs to bamboo grasses, the Nest Studio collection is an alchemy of designer-led vision, precision engineering, and fine artisan skill. We invite you to revel in the timeless beauty of each jewel-like handle, knob, and pull.
LUMINARIES
LAROSE GUYON
Nestled in a picturesque village on the outskirts of Montreal, lies Audrée L. Larose and Félix Guyon's eponymous design studio, Larose Guyon. The talented duo first met in 2014, and soon joined forces to turn out a luminous lighting collection. Each fixture in the line is meticulously crafted to reflect the founders' unique approach to design - an approach rooted in romantic sources of  inspiration, innovative uses of luxury materials, and a passion for fine craftsmanship.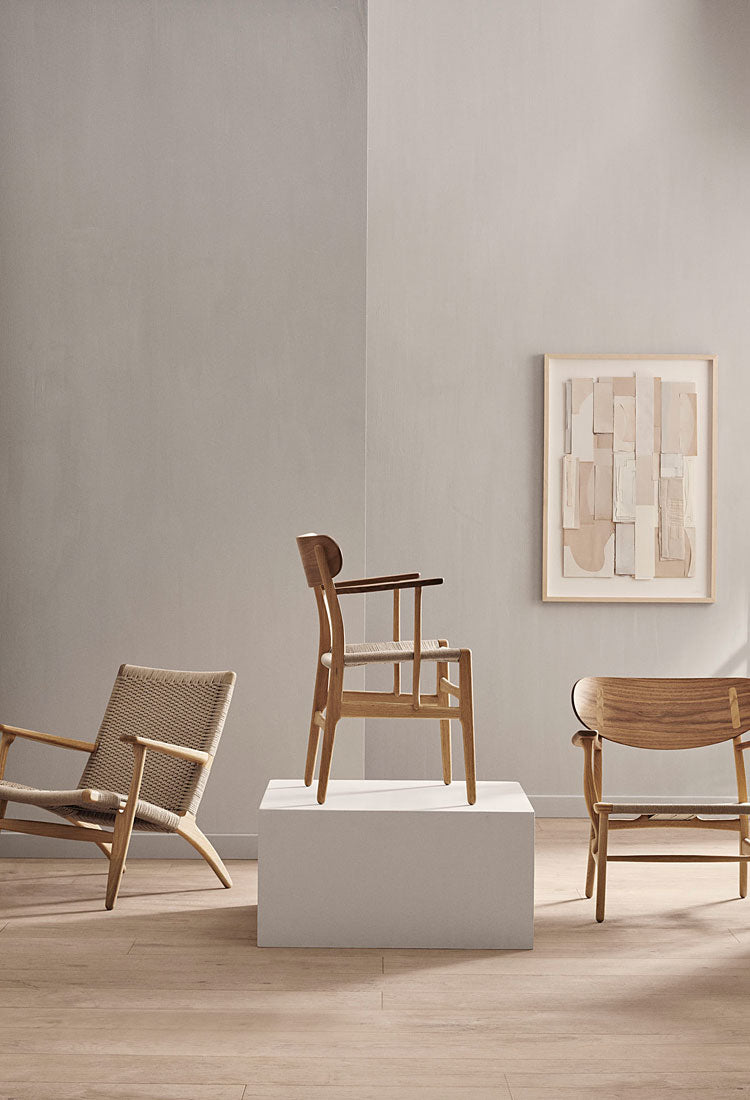 A LEGACY OF CRAFT
CARL HANSEN & SØN
When Danish Modern design took the world by storm in the 1950s, it was in no small part due to Carl Hansen & Søn. Founded in 1908 as a small cabinet shop in Odense, Denmark, the company managed to stay in business through two world wars, proving the success of its hybrid approach – a seamless melding of meticulous handcraftsmanship with rational series production...